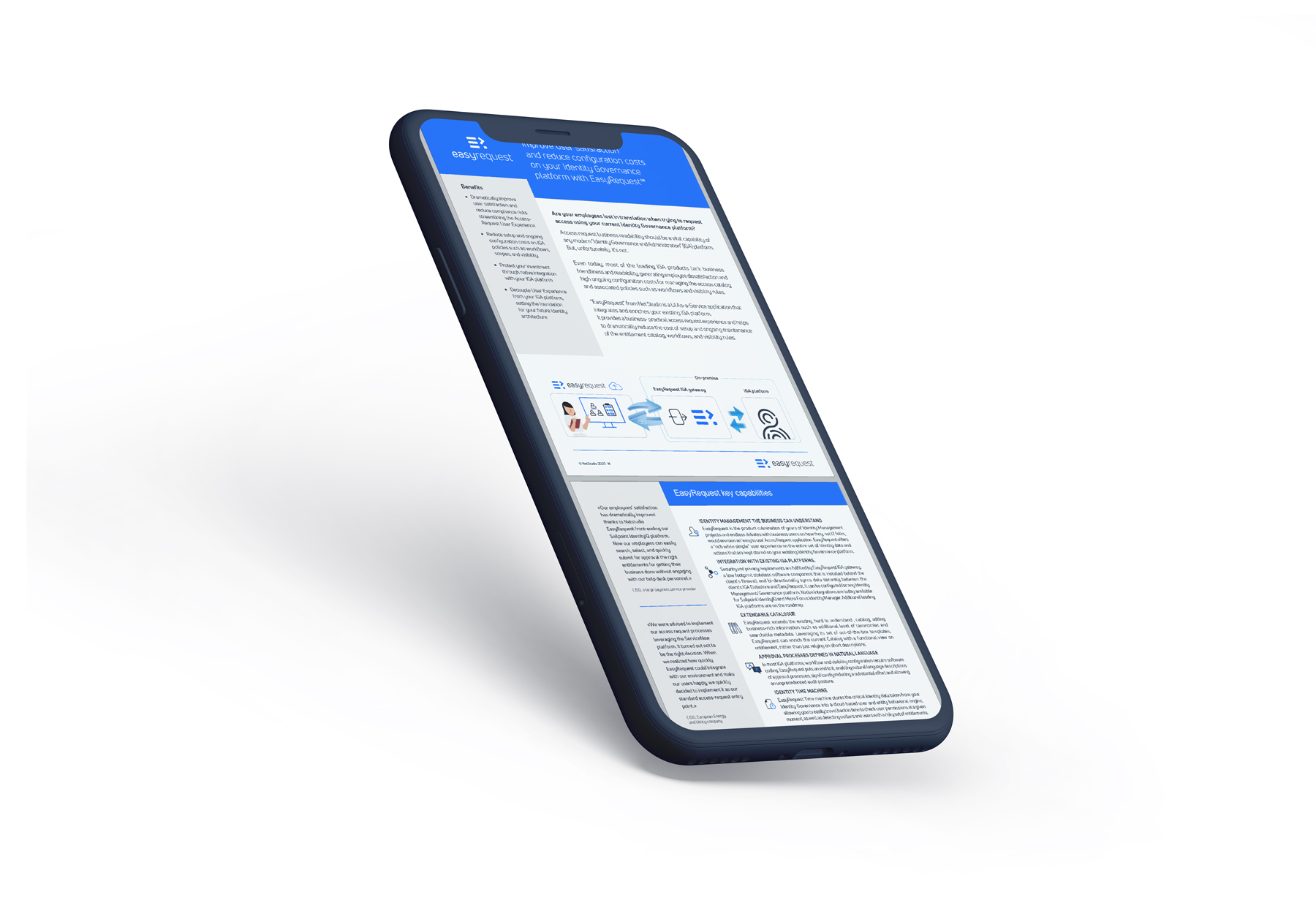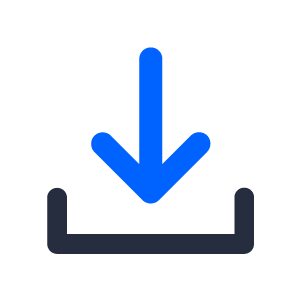 Download here our datasheet
A global
Pharmaceutical company
European Energy and Utility company
A large payment service provider
Click below to download the file for the training
Is your Identity Management project still stranded on the rocks after the Summer?​
Watch the recording of the Live-Demo Webinar hosted on September 8th, 2020
Lost in translation when using your Identity Governance platform?
Your non-technical employees are probably unhappy with the user experience of your current IGA platform, and they feel lost in translation.
Watch this webinar replay, and you will understand how EasyRequest delights users by providing a business-friendly access request experience while dramatically reducing the cost of setup and ongoing maintenance.